Course Title:
Hands-on Course in Next Generation Genomics
In collaboration with Swissnex India, Functional Genomics Center Zurich (FGCZ), ETH Zurich, University of Zurich
Registration Link - shorturl.at/fprN2 [Find all details including course fees here]
Deadline to register: 5th Feb 2023.
Open to: researchers from academia, startups and industry.
Contact: ngs2023@ccamp.res.in
Speakers: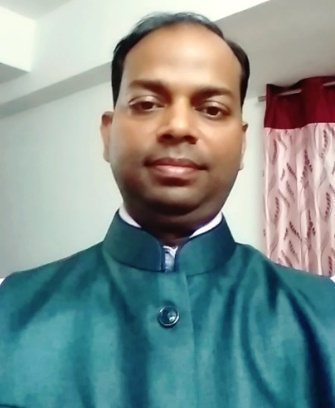 Awadhesh Pandit Dr. Awadhesh Pandit is facility in-charge for Next Generation Genomics Facility (NGGF), Bangalore Life Sciences Cluster (BLiSC) since 2015. He has done his Ph.D. from NRC on Plant Biotechnology, IARI, Pusa New Delhi and GGSIP, University, New Delhi in 2010. He then worked as a Staff Scientist-II for NGS facility at National Institute of Immunology, New Delhi from 2010 to 2015 after which he joined NCBS, Bangalore. He has contributed to the sequencing, genome assembly and annotation of 6.7 Mb of rice genome, half arm of chromosome 5 of tomato, and Pigeonpea. He has also made significant advances in comparative analysis of rice and wheat genomes and mapping of genes for salt tolerance traits in rice. He has hands on experience with various NGS platform. His current interest is on Single Cell Genomics.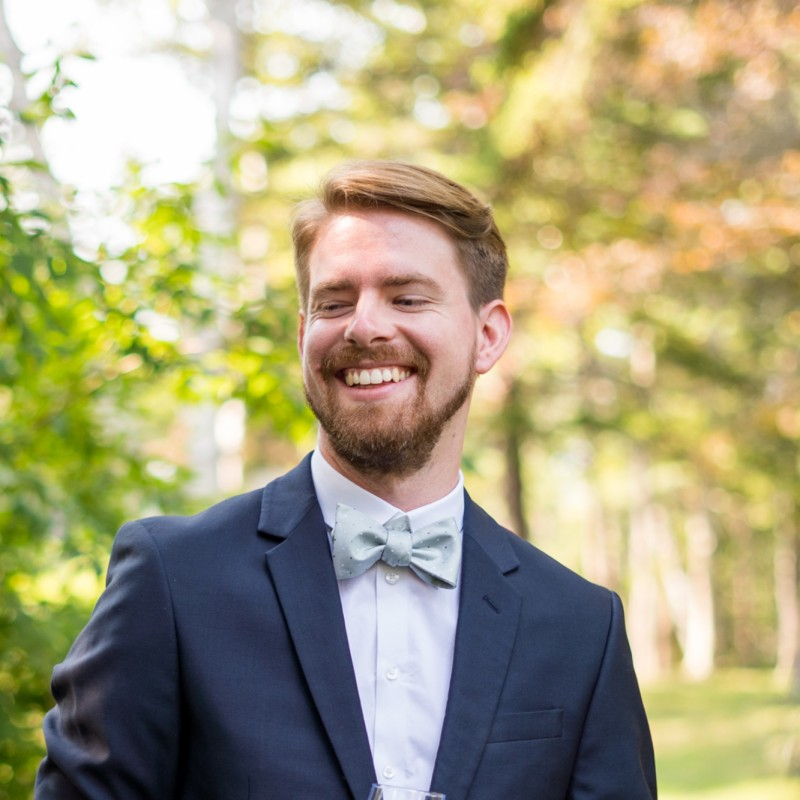 Julian Falko Noe Mr. Falko Noe is a bioinformatician at the Functional Genomics Center of ETH and UZH. He has a Masters from ETH Zurich, and has extensive experience in his work with Illumina and Sangamo Biosciences after his bachelors at the University of California, Berkeley.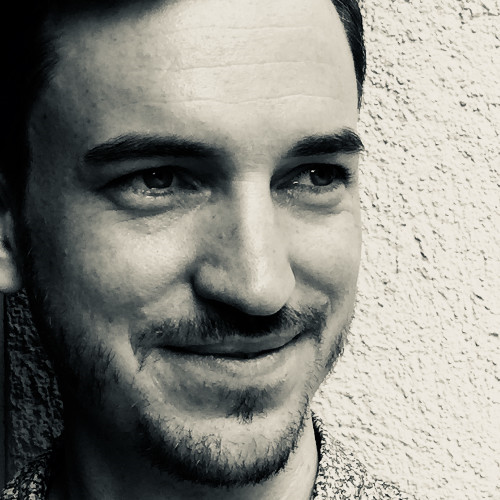 Timothy Andrew Sykes - Dr. Timothy Sykes is a Genomics Expert at the Functional Genomics Center of ETH and UZH. In his role, he advises researchers and clinicians about the appropriate Genomics tools and approaches for various experimental/diagnostic setups. Expert advice is given regarding DNA/RNA sequencing across a large spectrum of library preparation methods and sequencing instruments including Illumina, PacBio and Oxford Nanopore. Dr. Timothy has a PhD from ETH Zurich and has been a scientist with Genetic Technologies, AU.
Date:
Monday, February 20, 2023
to
Friday, February 24, 2023
Last Date of Application:
Image: