Fostering path-breaking ideas in digital health for India and beyond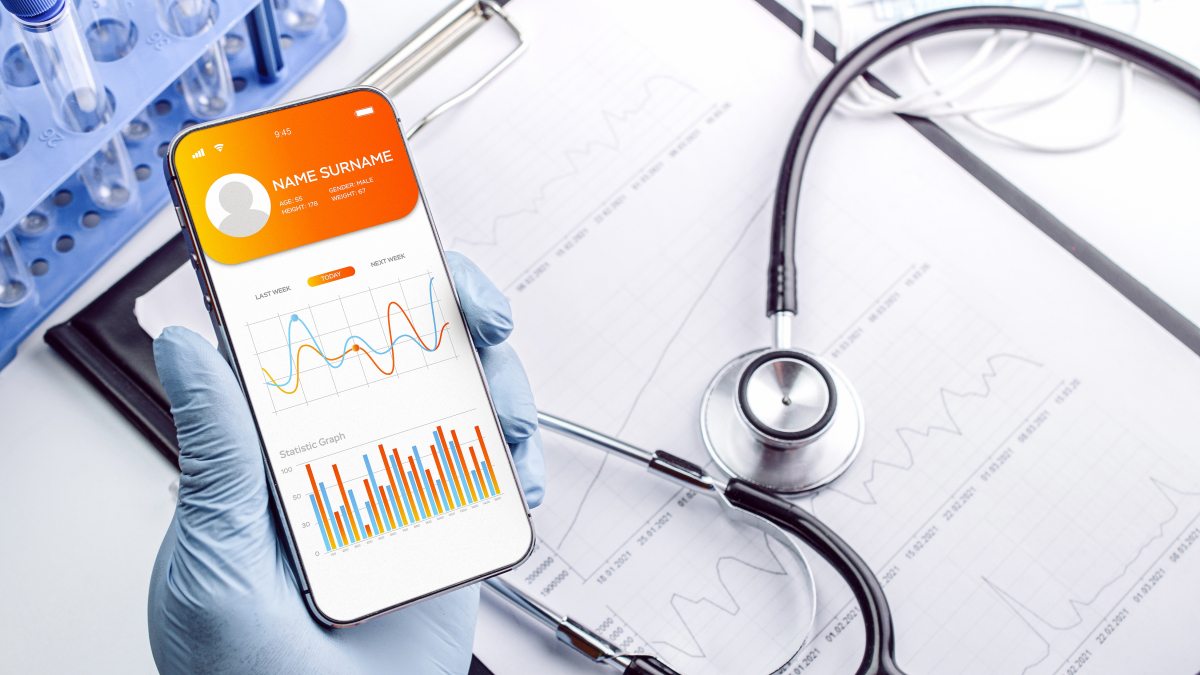 Digital technology is ubiquitous and is impacting every aspect of the healthcare system. India's health system grapples with myriad challenges: a billion plus population spread over a vast and often remote geographical extent, cost constraints, and limited skilled human resources.. But these challenges offer opportunities to create large scale impact. Digital technology can be harnessed to overcome these challenges by developing solutions across the complete continuum of care, viz. screening, diagnostics, treatment, and wellbeing.
The strategic importance of Digital Health to India is clearly reflected by the launch of Ayushman Bharat Digital Mission (ABDM) by Hon'ble Prime Minister. ABDM will help in democratization of healthcare in India as envisioned by the Ayushman Bharat (Healthy India) scheme. India's large talent pool to build digital innovations under Atmanirbhar Bharat (Self Reliant India) initiative and a strong demand in the post ABDM era are set to usher in unprecedented growth for Digital Health in India. C-CAMP understands the relevance and potential of digital health and thus have launched the digital health platform to create large scale impact through deep tech digital health innovations.
The Digital Health Platform brings together start-ups, entrepreneurs, and innovators with stakeholders from diverse quarters, such as the Ministry of Electronics and Information Technology (MeitY), Govt. of India; DigiLife Angel Fund, USA; University of Basel, Switzerland; India-Sweden Healthcare Innovation Center; and many more are joining. Apart from this, C-CAMP itself is supported by the Office of the Principal Scientific Advisor (PSA) to the Govt. of India, Department of Biotechnology, Govt. of India, Biotechnology Research Assistance Council (BIRAC), Atal Innovation Mission (AIM) under NITI Aayog of Govt. of India, and Govt. of Karnataka.
C-CAMP's existing Digital Health portfolio includes 70+ deeptech start-ups covering broad gamut of specialized areas such as Artificial Intelligence (AI) and Machine Learning (ML), genomic data analysis, healthcare analytics/big data, computer assisted diagnosis, Internet of Things (IoT), Virtual & Augmented Reality, wearables, and other similar  technologies.